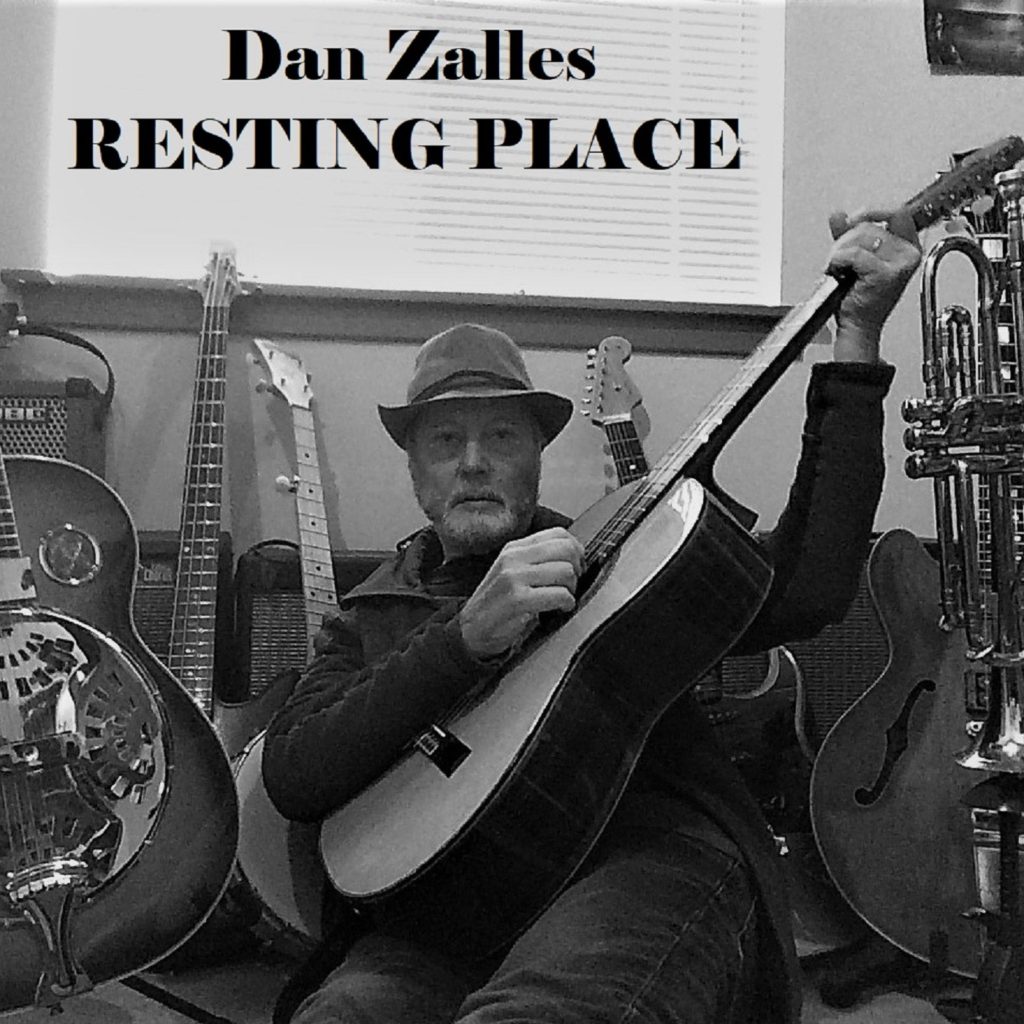 October 3, 2021. News: Dan's song Product City, with his 1980s band British Wire Gauge, just aired Animal Kingdom, Season 5, Episode 11. It plays 6 1/2 minutes into the show. For more on Product City and British Wire Gauge, click HERE.
Dec 11, 2020 News. TThe Big Meet, a film that contains Dan's song The Sun's Still Shining On Me, is streaming on Amazon Prime Video. Click this picture to access it:

Dan is the featured artist on JamTheWire, a new music video streaming platform. Click here for more about the songs on the channel.
——————————————————————————————————–
Want to be notified by email when Dan releases a new video or album, or does a new online gig? Enter your email address in the form below. In return, you'll get a downloadable unreleased version of Dan's song Silver Moon, produced by film music supervisor Marcus Barone and sung by Bernadette Conant.
______________________________________________________________________
ABOUT:
Dan is a singer, songwriter, music and video producer, guitarist, bass player, trumpet player, member of multiple bands, and forever music lover.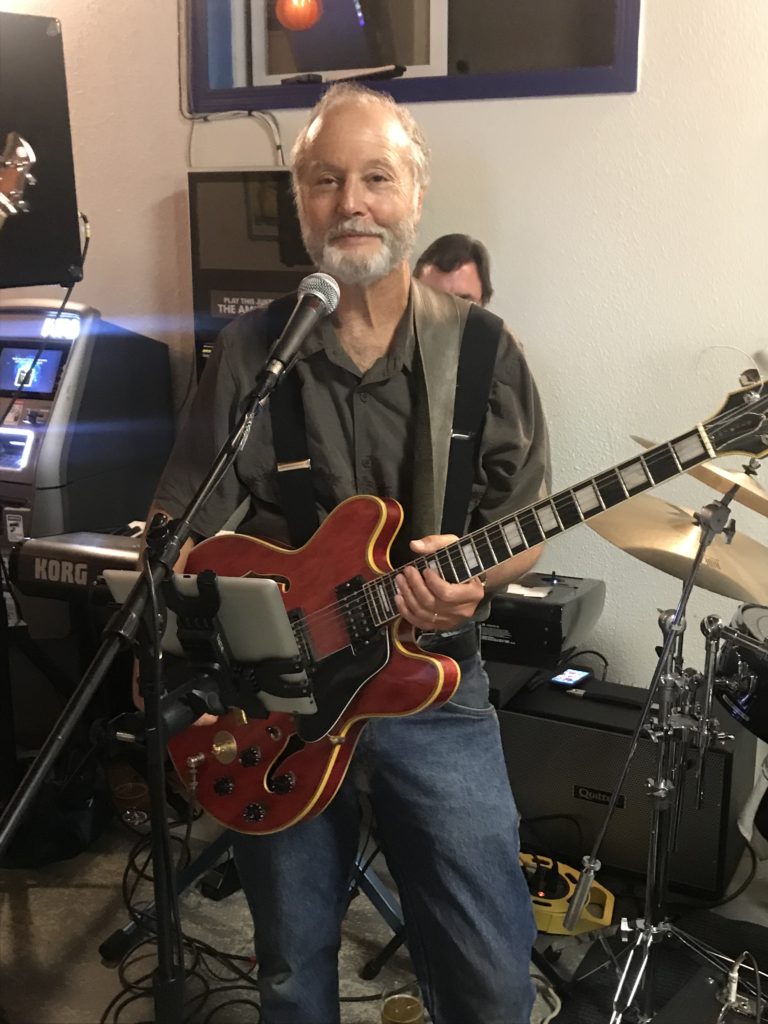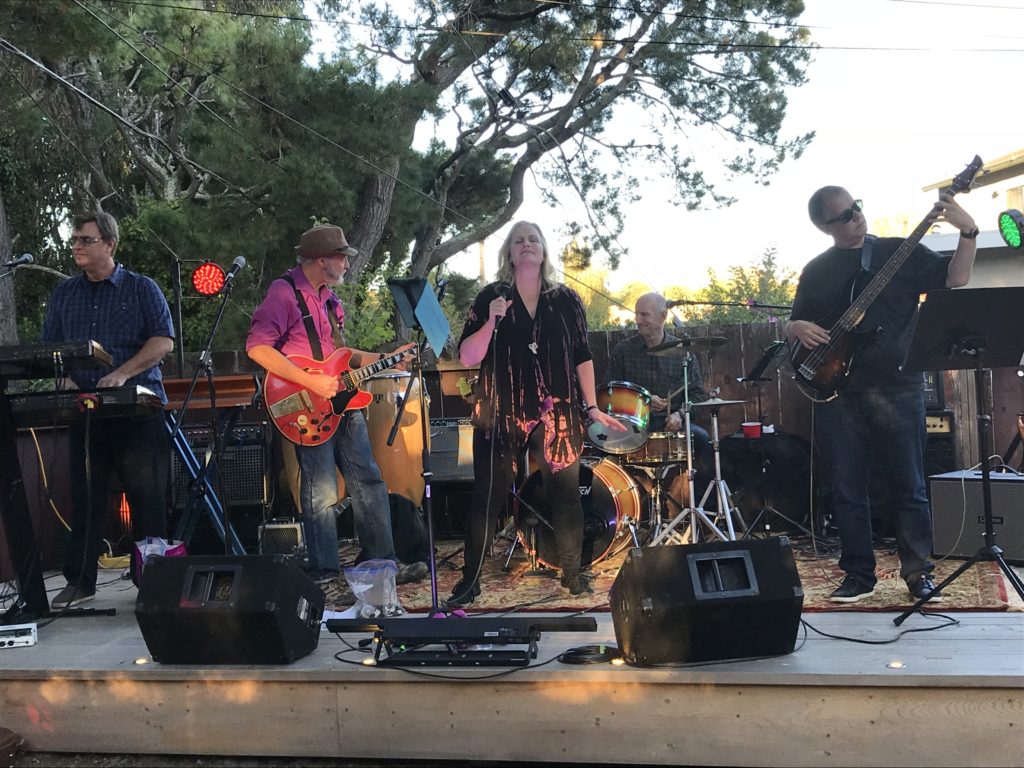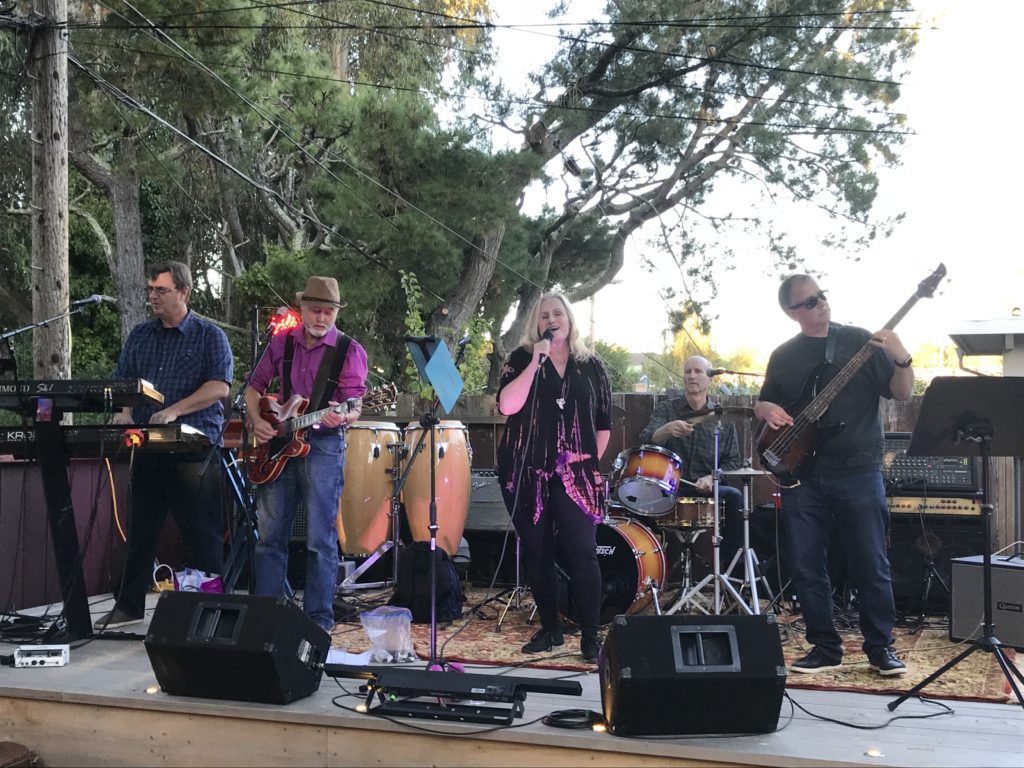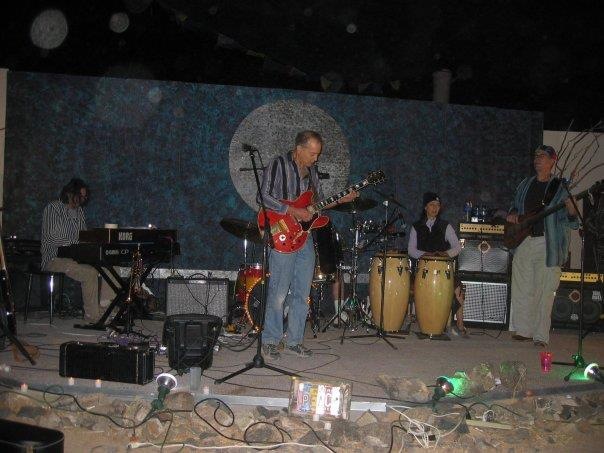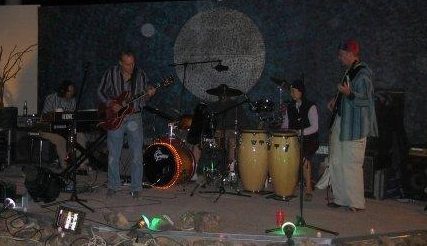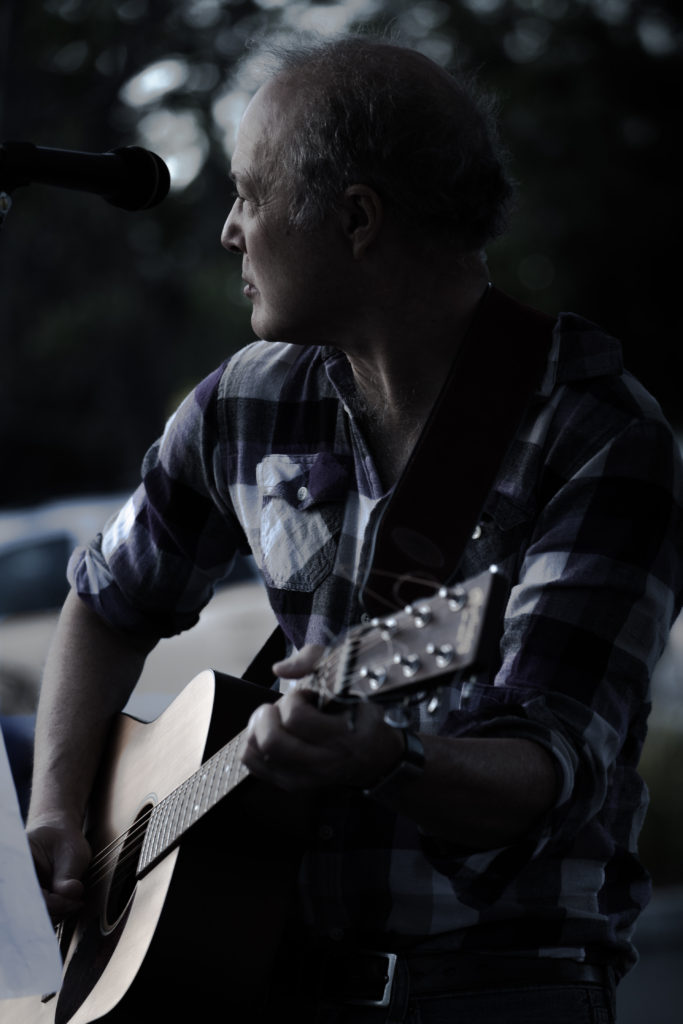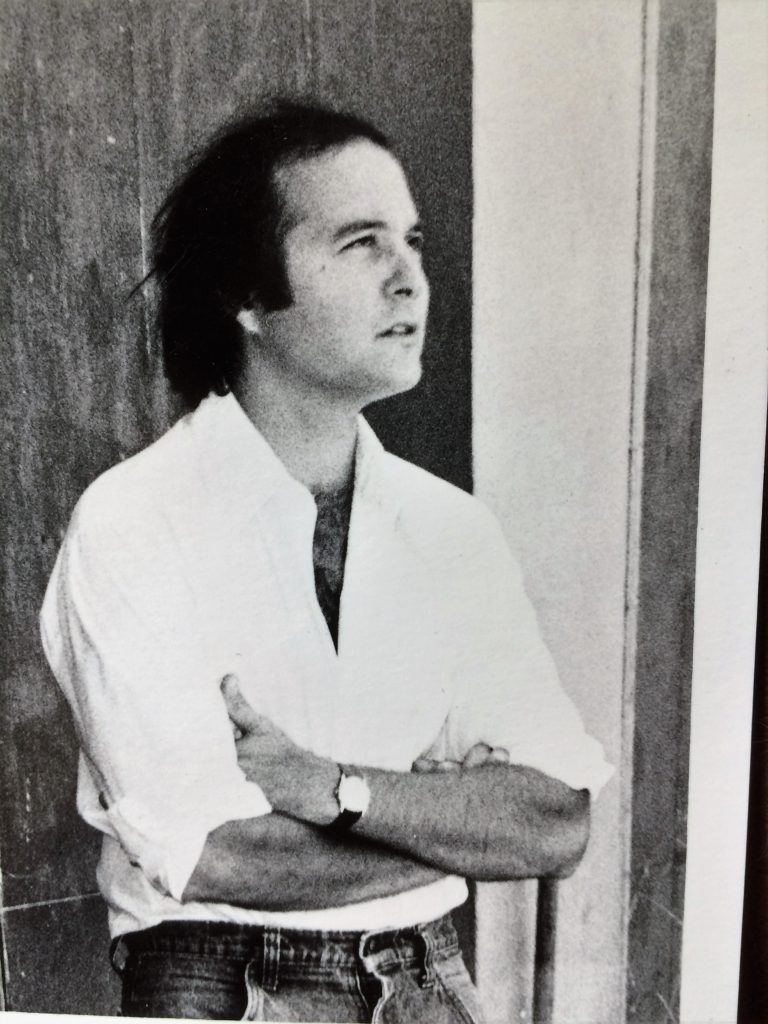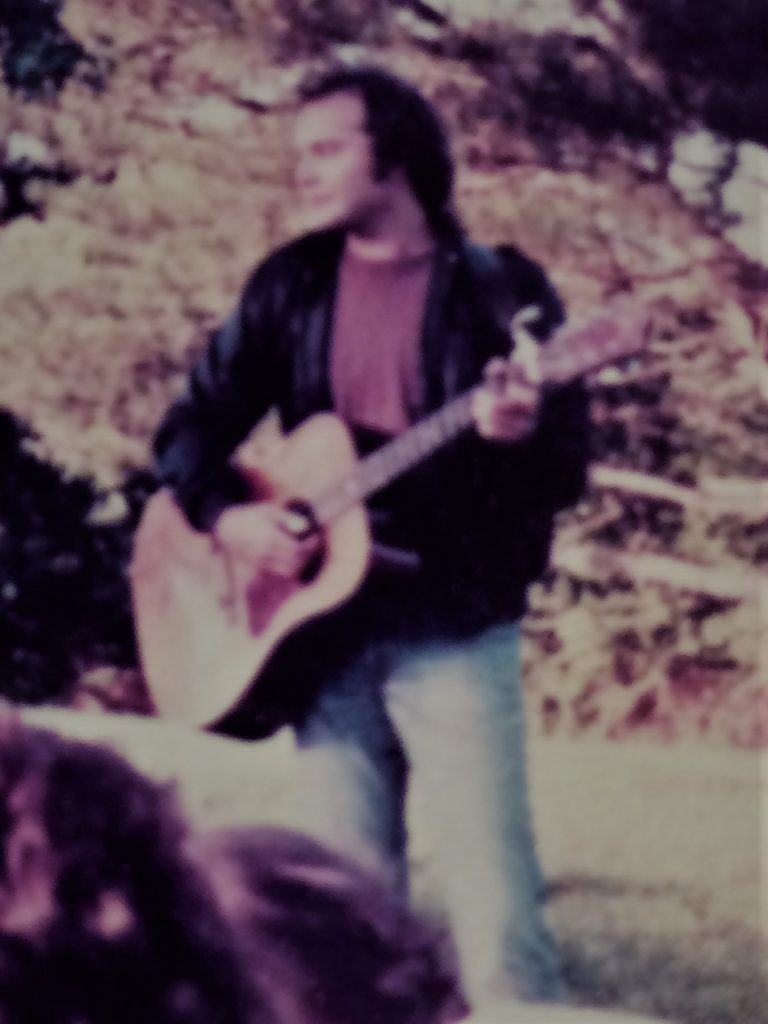 ---
Want to contact Dan? Email him at [email protected]